I'm currently in the process of cajoling, persuading, seducing, begging, pleading, convincing my husband that I need an iPad. Things are looking good so I've gone ahead and picked out a few options for a case.
Hmm...which will it be....?
In this color it will never get lost at the bottom of my bag..
Salvatore Ferragamo
Everyone needs a little Chanel, especially a quilted iPad case!
Chanel
Of course Oscar calls these 'clutches' - how chic! Python skin in vivacious red = ultra luxe!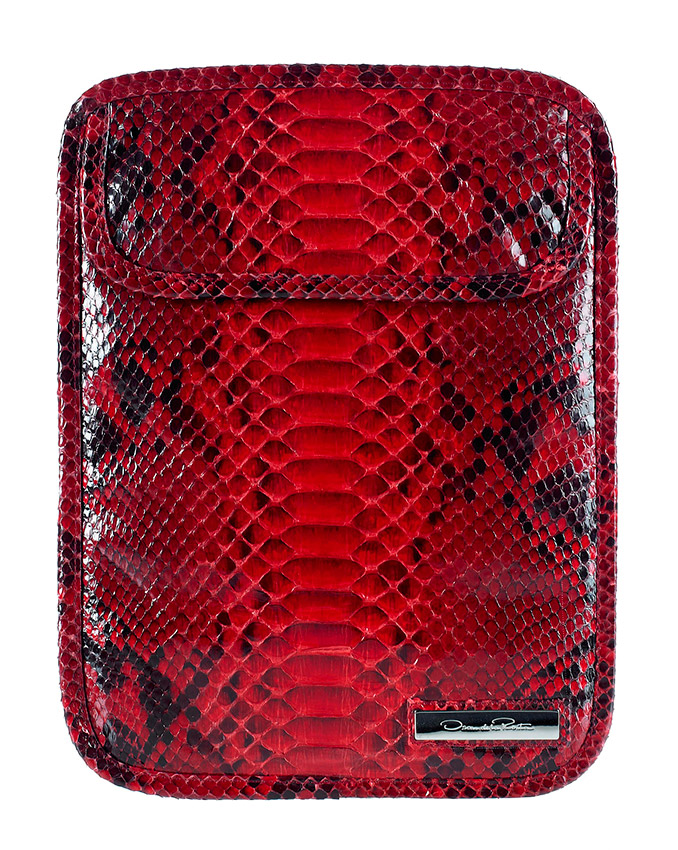 Oscar de la Renta iPad Clutch
A great option to 'toss' in your weekend bag
Marc Jacobs
So rugged looking and the shoulder strap is genius.
Temple Bags
How charming? An iPad covered in French script
Ohhh...yes please!!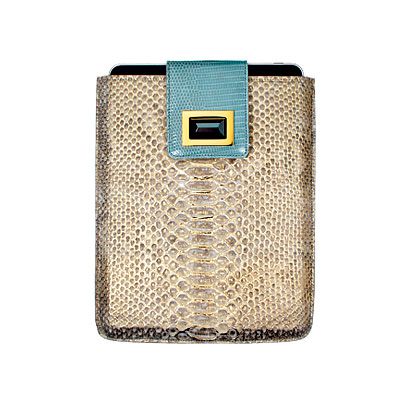 Kara Ross
Just plain fun :)
Do you have an iPad? Do you love it?
Can you recommend any good apps for the iPhone/iPad?